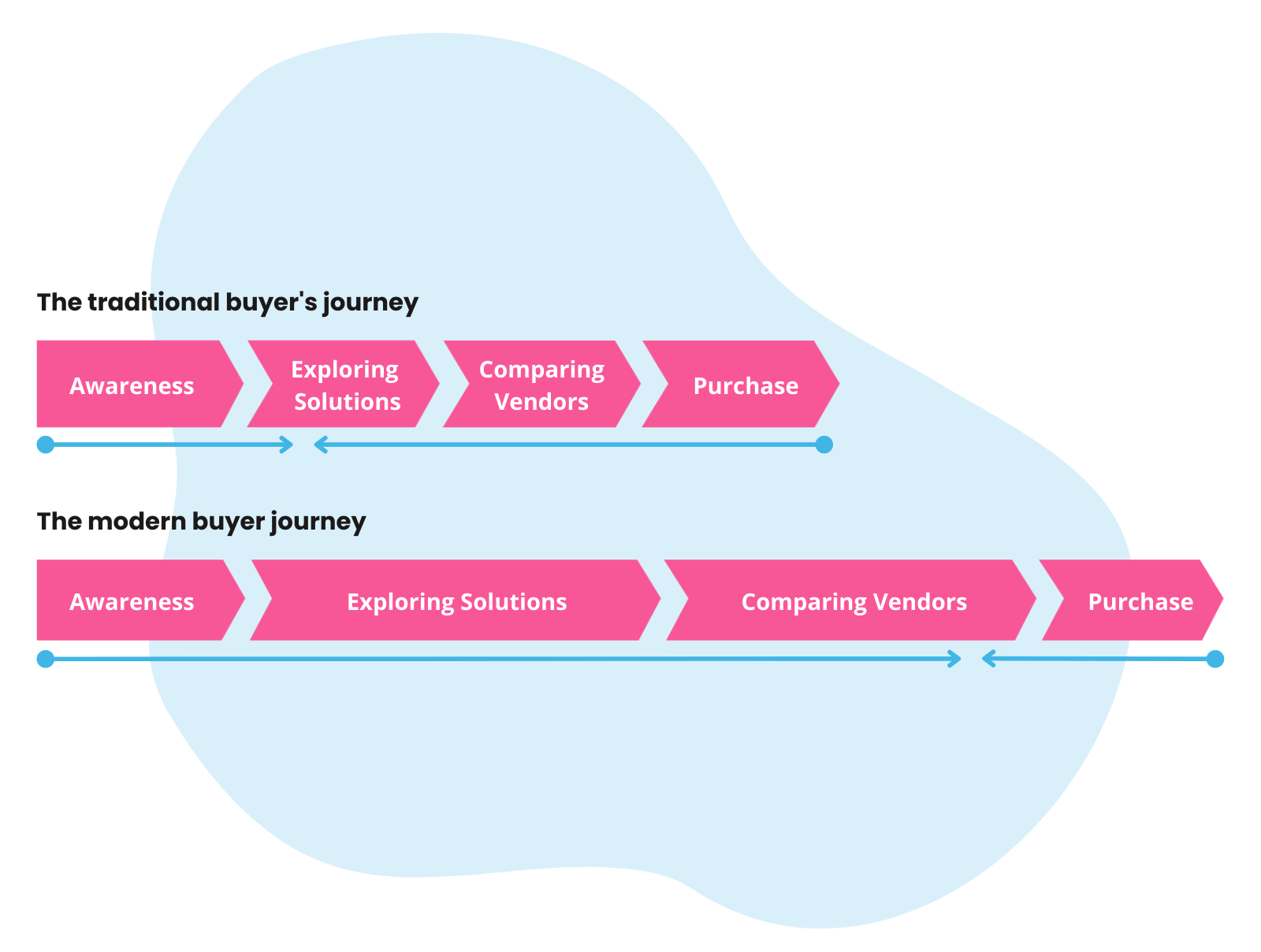 THE B2B BUYING PROCESS HAS FOREVER SHIFTED
And businesses now need to align marketing to the buyer's journey
Founded by entrepreneur, thought leader, and streaming media veteran, Kirby Grines. 43Twenty is a consulting and full-funnel marketing agency that helps technology and media companies improve brand awareness, generate more customers, and thrive in a fast-changing and highly competitive streaming industry.
Kirby Grines is an entrepreneur, award-winning designer, and recognized thought leader in the streaming video industry with a track record of accurately predicting trends and changes. In addition to serving as CEO of 43Twenty, he advises numerous other companies in the streaming video industry, providing guidance and leadership. He's also the Founder and Creator of The Streaming Wars, an online publication that curates the latest news, insights, and analysis on the OTT video industry. Kirby also co-founded Float Left, an app development company that became Roku's first development partner in 2009 and was acquired by iMedia Brands in 2019.
He is a frequent speaker and moderator at industry events and a contributor to various industry websites, including Fierce Video, Next TV, CNBC, Fortune, and Observer.