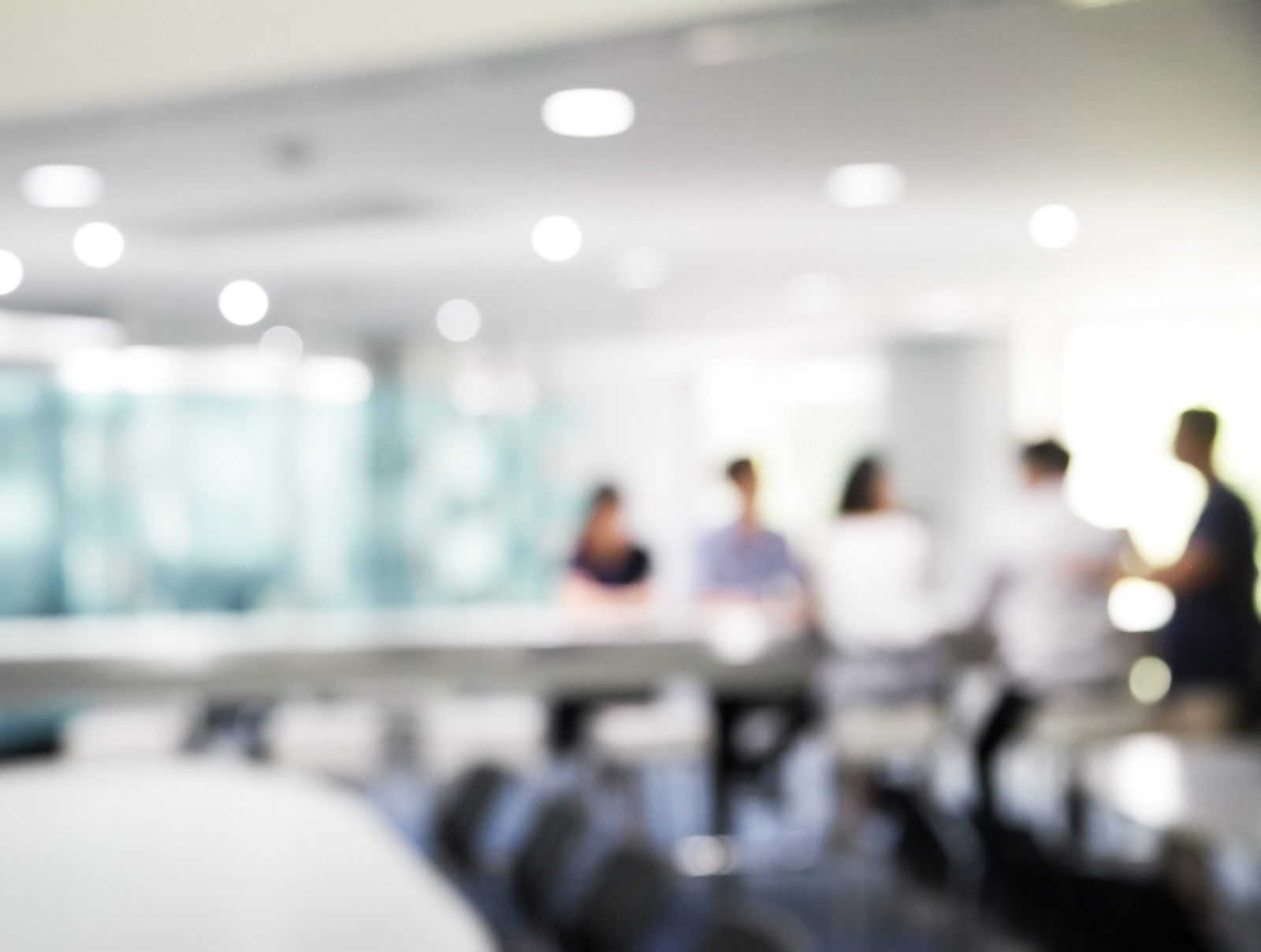 STREAMING (OTT VIDEO) CONSULTING SERVICES
Accelerate your Video Business
In the the ever-changing OTT video landscape, a strategic vision is more important than ever. We provide business leaders with forward-looking strategy and growth consulting that helps drive sustainable competitive advantage and profitability.
We advise across various key areas, including Go To Market Strategy, Business Development, Public Relations, Marketing, Vendor Selection, and Distribution. Our team has the industry expertise and experience to help you navigate the complex streaming ecosystem.
Whether you're looking to enter new markets, grow your audience, or optimize your operations, we can help. Our consulting services are tailored to meet your specific needs, and we work closely with you to develop a customized plan that aligns with your business goals.
Our approach is collaborative and focused on achieving measurable results. We pride ourselves on delivering practical, actionable advice that helps you make informed decisions and drive your business forward. With 43Twenty as your partner, you can be confident that you have the expertise and support you need to succeed in the dynamic OTT TV industry.
Business Consulting Services for the Streaming Video Industry
Ready to take your
OTT video business
to the next level?
Let's work together to ensure that your growth strategy is fully aligned with your buyer journey, providing value at every step of the way. Contact us today to schedule a consultation and learn how 43Twenty can elevate your brand and help you achieve your business goals.