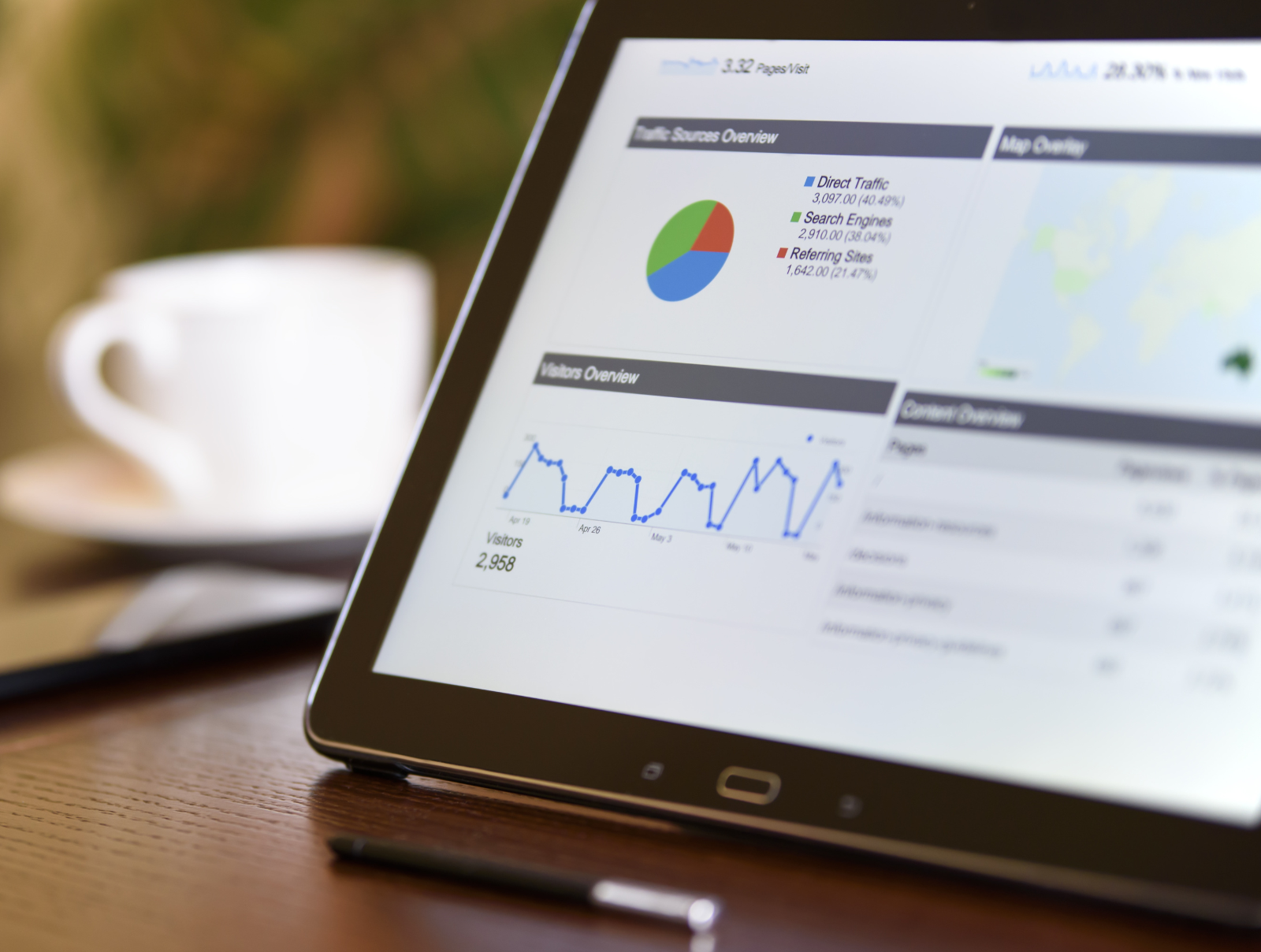 Unlock Growth with Targeted Paid Advertising Campaigns for OTT Companies
Your product rocks! But does it matter if your potential customers can't find you? Likewise, having compelling content is crucial, but it won't make an impact if it remains hidden in the vast digital landscape. When it comes to reaching your audience, search engines like Google, business platforms like LinkedIn, and other advertising channels can be your most powerful allies.
For OTT solutions providers and streaming services, optimizing your web presence with the right paid advertising strategy is essential. At 43Twenty, we specialize in crafting and managing dynamic paid advertising campaigns on leading platforms like LinkedIn and Google. Our focus is not just on visibility; it's on ensuring your message reaches the right audience at the right time, maximizing your ROI, and driving meaningful results.
Just as in the world of SEO, where visibility is paramount, our PPC services focus on driving qualified traffic and conversions. We understand the importance of reaching your target audience when and where it matters most.
Comprehensive PPC Services for Entertainment Tech Companies
Ready to
level up
your PPC?
Ready to skyrocket your online visibility and capture high-quality leads through strategic PPC campaigns? Get in touch with us today to schedule a consultation and discover how our PPC services can drive results for your business.