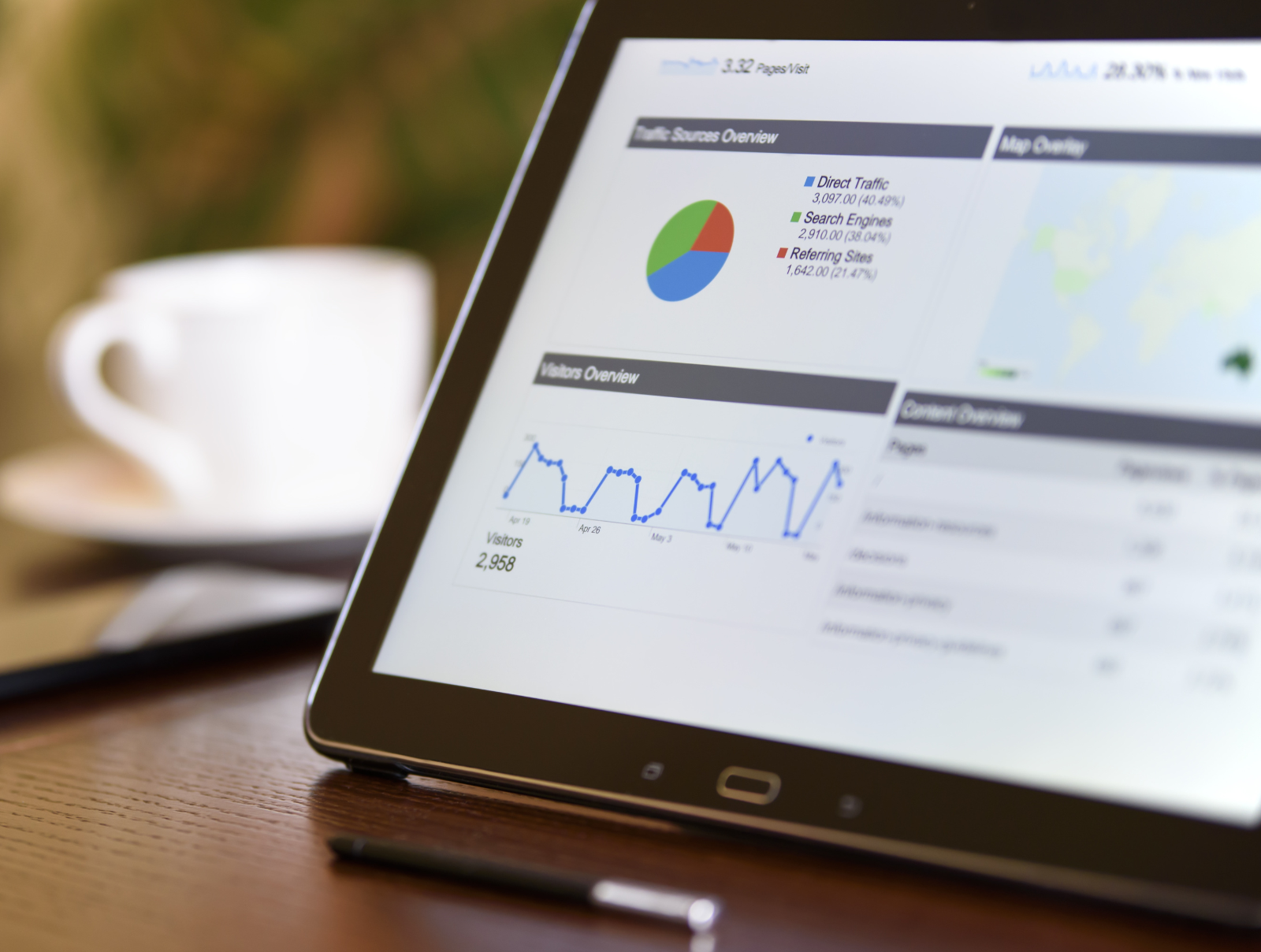 Boost Your Online Presence and Reach New Audiences with Our Expert SEO Services for OTT Companies
You could've built the slickest website or app, but that doesn't matter if you can't be found in search engines. Likewise, it doesn't matter if you're writing the best content the streaming video world has ever seen. If you don't show up on Google, YouTube, Bing, or any other search engines, nobody's going to visit your site.
For OTT solutions providers, that translates to fewer leads and closed deals for your sales force. For streaming services, nearly 33% of all apps are discovered via search engines, so if you're not prioritizing the web as part of your customer acquisition strategy, you're missing out on a fairly significant organic growth opportunity.
At 43Twenty, we specialize in making sure that our clients' sites not only rank highly in search engine results pages (SERPs), but also convert those searchers into leads and customers.
At 43Twenty, we specialize in developing content marketing strategies for OTT video businesses. We take the time to understand your business goals and target audience and then create a system that will engage them at every stage of the buyer journey.
Comprehensive SEO Services to Boost Your Online Presence
Ready to
level up
your B2B SEO?
Let's work together to improve your search engine rankings and increase organic traffic to your website. Contact us today to schedule a consultation and learn how our SEO services can benefit your business.